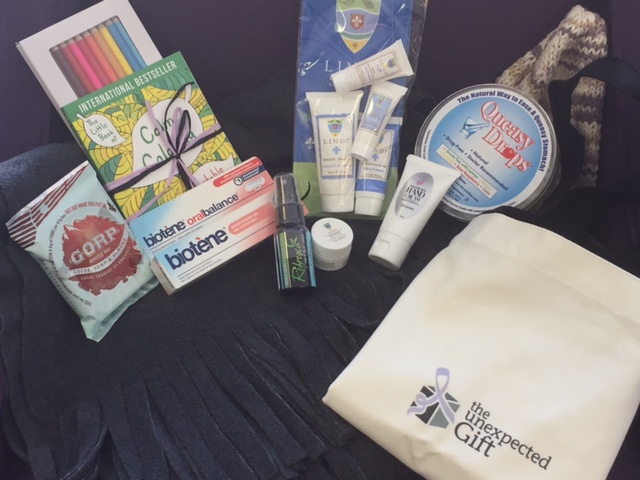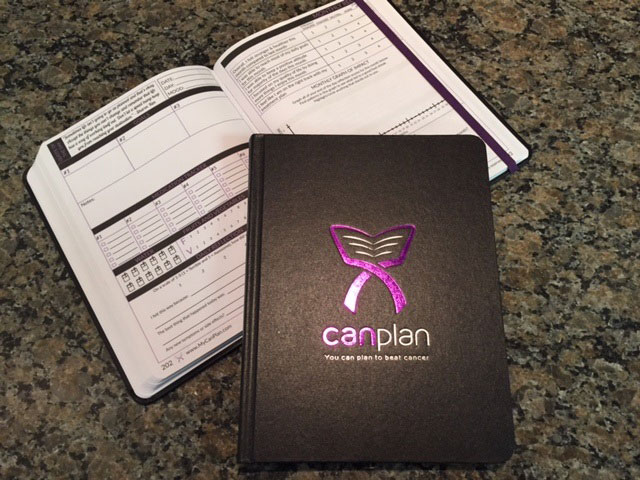 The Unexpected Chemo Kit – $155.00
The Unexpected Chemo Kit is the ultimate gift for someone going through chemotherapy treatments. This kit has all the basics that a person requires, conveniently packaged in an easy to carry cotton tote. The Kit includes a fleece wrap, queasy drops to help with nausea and metallic taste that may result from treatment, a pocket sized colouring book and pencil crayons, Lindi Skin products specifically produced for those going through chemo, including a lip balm, PurelyGorgeous unscented hand cream, Refresca all natural sanitizer, a hand knit cotton cap, Biotene mouth gel to aid with dry mouth and mouth sores, and a GORP clean energy protein bar.
Can Plan Journal – $50.00
The ultimate organizational journal for navigating your path. CanPlan is a planner that promotes organizational, analytical thought processes and motivation for anyone with a medical condition. This planner is the perfect gift for any one with a cancer diagnosis, or their caregiver.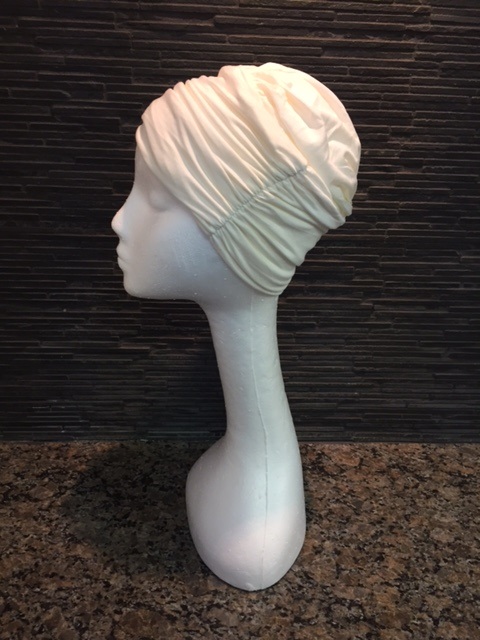 The Elegant Softie Bamboo Viscose
$35.00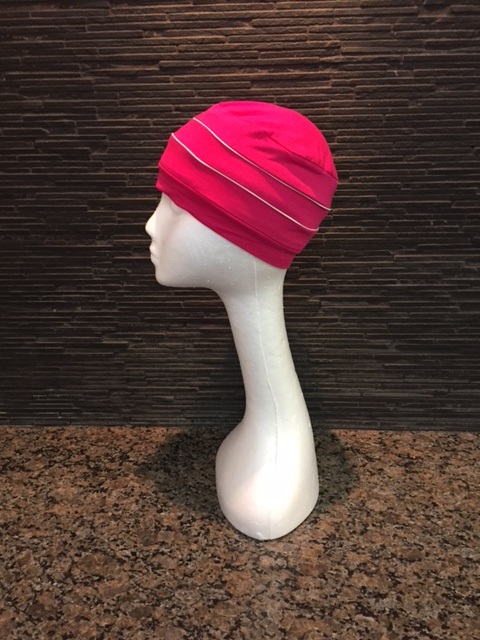 The Softie Bamboo Viscose
$35.00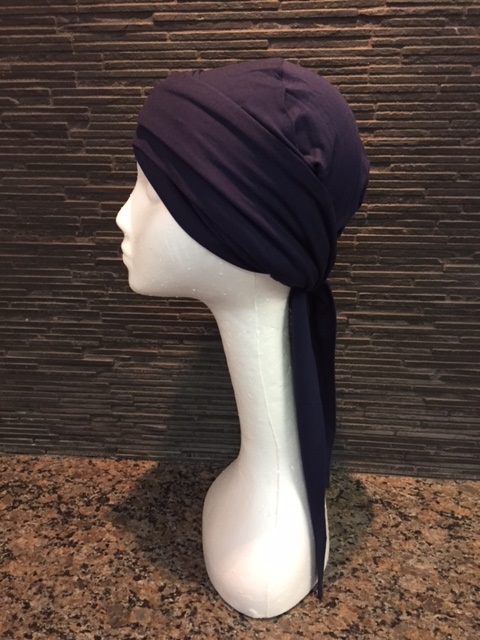 The Softie Wrap Bamboo Viscose
$48.00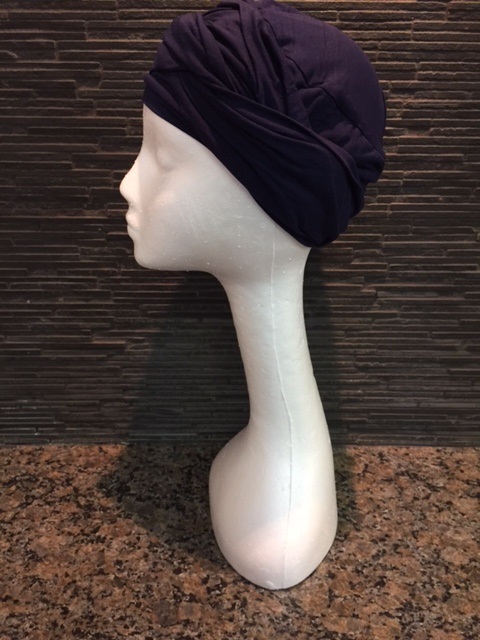 Organic Bamboo Turban Style Wrap
$35.00