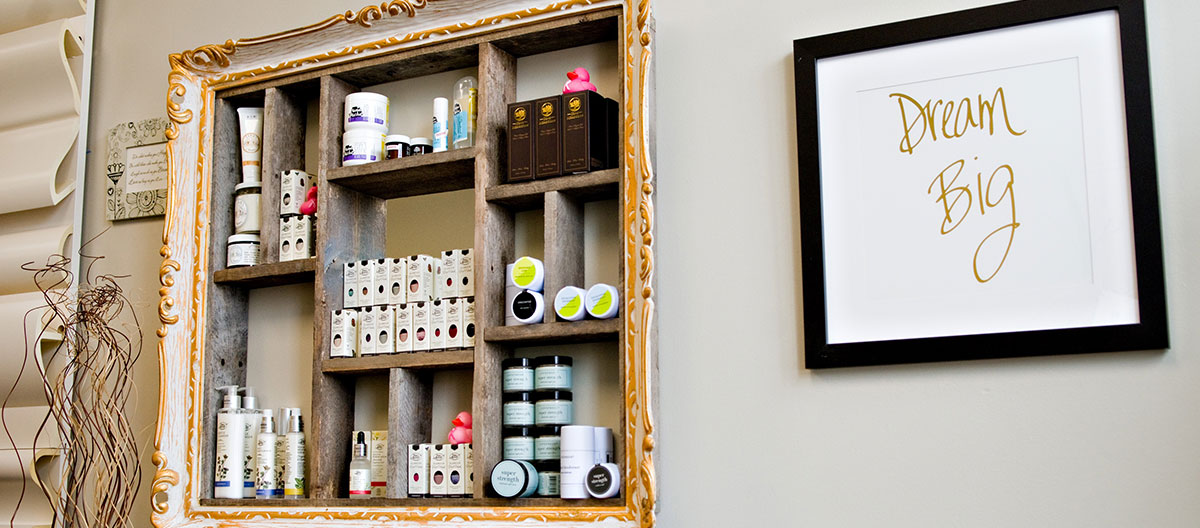 Products
The Unexpected Gift is so excited to partner with some amazing companies, that have developed products specifically for making life with cancer easier.
Post Surgical Garments for reconstruction recovery
Lindi Skin
skin care developed for chemotherapy and radiation
JUZO Compression Sleeves
custom fit sleeves now available
Terapo Medik Well-Being Care Kit
designed to help stimulate hair growth during chemotherapy and cranial radiation therapy
Gift Baskets and Gift Certificates Available
for those you love and care for, made right in store
Wigs, hats, and hair loss alternative coverings
to help when hair loss results from treatment or Alopecia
A selection of books
on related topics, cancer, health and wellness, mindfulness and more
AngelCare Compression Bra
Pure Anada
Pure Anada all-natural Skincare and toxic-free Nail Polish
And so much more, if we do not have it and you need it, we will find it for you.
Convenience and comfort – that is The Unexpected Gift.